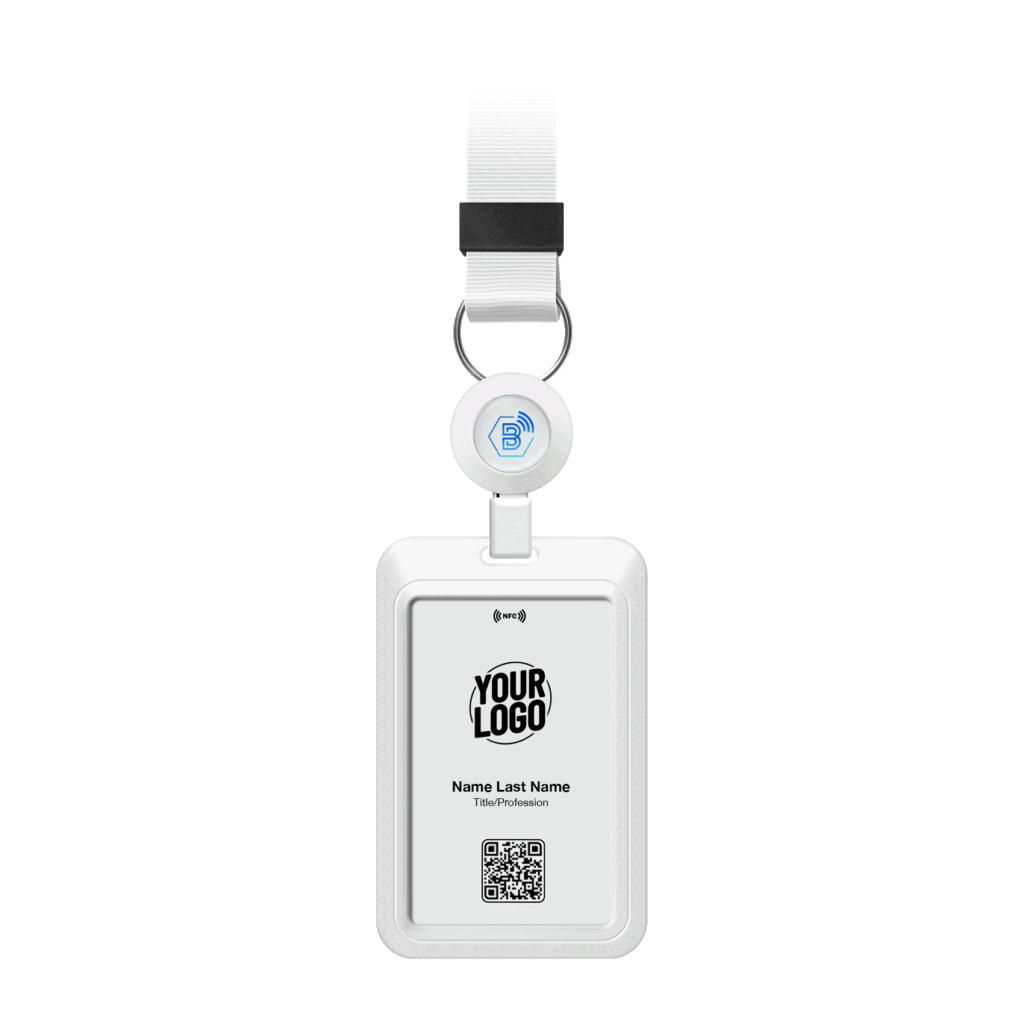 Your event badge just became a lot smarter!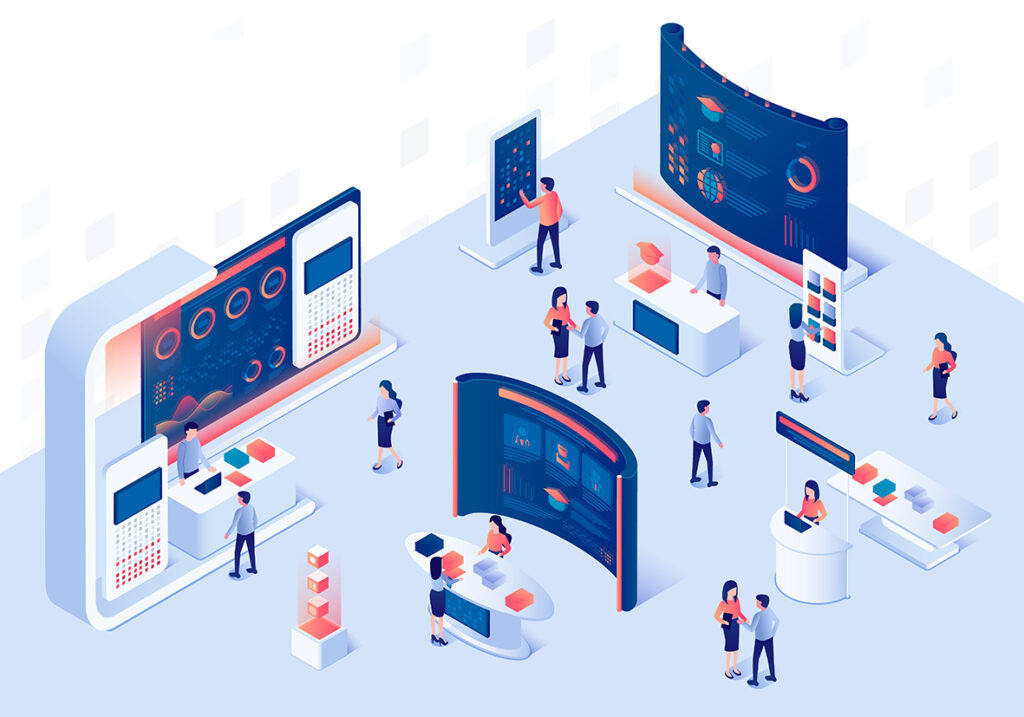 Complementary Cards Collection
Smart Badges for Events
Smart Badge Technology: Enhancing Event Experience with B-In-Touch
At B-In-Touch, we understand that effective networking and communication are critical to a successful event. That's why we offer intelligent badge technology to help event organisers streamline their registration process, enhance attendee engagement, and create a more personalised experience for each participant.
Benefits of using Smart Badge Technology
Name Badges for Conferences
Our smart badge technology allows event organisers to create name badges for conferences quickly and easily. Attendees can scan their badges to connect with other participants. Name badges for conferences are a great way to foster engagement, promote networking, and enhance the overall attendee experience.
Personalised Event Badges
At B-In-Touch, every event should be a unique and personalised experience. That's why we offer personalised event badges that allow attendees to showcase their interests, preferences, and networking goals. Our smart badge technology can be customised to include personalised information such as contact information, social media links, calendar to book meetings and more. This personalised approach ensures that each attendee has an efficient networking experience.
Custom Event Badge Design
B-In-Touch offers custom event badge design services that allow event organisers and/or attendees to create badges that reflect their brand and event theme. Our design team works closely with clients to create eye-catching, professional, and effective badges. We use high-quality materials and state-of-the-art printing technology to ensure that each badge is durable and long-lasting.
Smart Badges for Events
Our smart badge technology provides various benefits for event organisers and/or attendees, including enhanced networking, and improved engagement. Our badges can be integrated with mobile apps and other event technologies to provide attendees with a seamless and personalised experience. Our smart badges for events are designed to save time, reduce costs, and have a more positive impact on the environment.